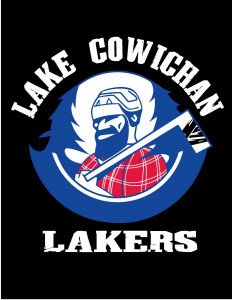 Lake Cowichan and District Minor Hockey Association is pleased to announce our tournament lineup for the upcoming season. Our tournaments are designed to maximize round-robin play with playoff games on the final day of the tournament. All tournaments and jamborees will have the concession open, 50/50 and raffle draws.
2019/2020 LCDMHA TOURNAMENTS
Initiation Jamboree: December 21, 2019
Novice: FULL
Atom: FULL
Peewee: January 3-5, 2020
Bantam: FULL
Midget: October FULL
CLICK HERE FOR TOURNAMENT APPLICATION
Tournaments@LakeCowichanMinorHockey.com
**This application does not guarantee acceptance into the tournament. Once your payment is received, along with a completed application form and a copy of your HCR you will be contacted by the LCDMHA tournament Committee. Cheques will NOT be cashed until a team has been accepted. Teams not accepted can request cheques to be returned or destroyed. LCDMHA reserves the right to determine which teams are accepted.