OCT 5th is PICTURE DAY!!
---
---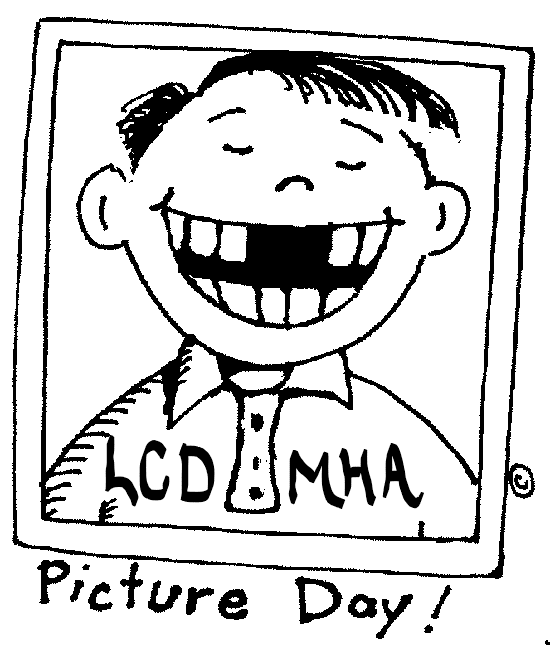 ---
Subject to Change


Pictures are tentatively scheduled for Oct 5th 2020 in the Upper Centennial Hall. Have your players arrive 15 mins prior to your slot time with their gear on. No Helmets, neck guards or skates, also no green tape on sticks etc. as it will not show up with the green screen they use. Unfortunately, at this time we will not be doing team photos, due to socially distancing requirements. Please see the following schedule for each team:
U7 - 5:30pm
U9 - 6:00pm
U11 - 6:30pm
U13 - 7:00pm
U15 - 7:15pm
U18 - 7:30pm

The association will be purchasing a complimentary Memory Mate for each player in the association. Any additional orders placed must have correct funds in the order envelope. The photographer cannot provide change. Freeze Frame is working on a paperless ordering system. We will keep parents/caregivers updated if this option becomes available. In the meantime, order forms will be provided ahead of photo day. Order forms must be completed in full before your scheduled photo time slot.
Please pay careful attention to the following items that the CVRD requires from all of us during our usage of the Centennial Hall facility:
A host will be at the door asking the COVID screening questions (poster attached to the door that has these questions on it).
Players are to enter the hall through the top door closest to the arena and exit through the door closest to the little league park.
Everyone is to hand sanitize upon entry and it is recommended they sanitize hands before leaving the building and going home.
Please wear a mask if you are unable to ensure physical distancing at all times.
Additionally, please read the memorandum link below from Freeze Frame Photography.
It's extremely important that we all follow the safety guidelines set out by the CVRD and the photographer.
Thank you so much for your co-operation!
LCDMHA